With TaskiApp, you can take your home design to the next level by incorporating classic furniture that has been expertly crafted to stand the test of time. This cutting-edge interior design application allows you to experiment with different styles and layouts, creating realistic 3D models of your living spaces to help you visualize your design vision.
Whether you're looking to create a cozy and inviting living room or a luxurious bedroom retreat, TaskiApp offers a range of features and benefits to help you bring your vision to life. With access to professional interior designers, you can get recommendations and advice on the latest trends in classic furniture and how to incorporate them into your design.
And with TaskiApp's user-friendly interface and powerful design tools, you can easily experiment with different design elements and layouts, making adjustments and changes as you go to create the perfect space. Whether you're a professional interior designer or a homeowner looking to create a beautiful and functional space, TaskiApp is the ultimate tool for bringing your design ideas to life.
So if you're ready to take your interior design to the next level, download TaskiApp today and start exploring the possibilities of classic furniture and beautiful design.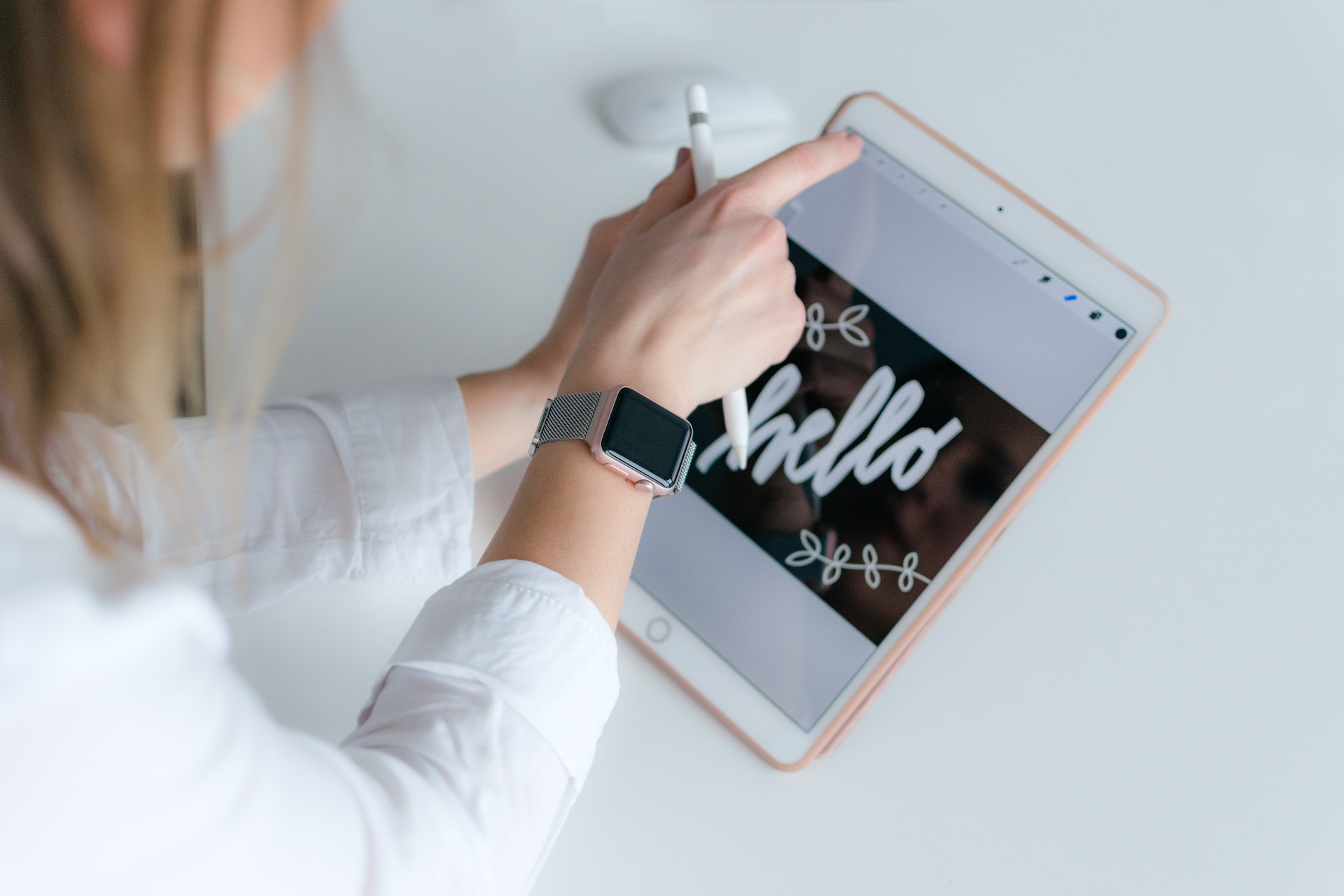 Design and Layout:
TaskiApp allows users to create accurate 3D models of their living spaces, customized to include furniture, decor, and other design elements. Users can experiment with different layouts and furniture arrangements to find the perfect combination for their space. The app also includes a library of furniture and decor items from top brands, allowing users to visualize their space with real-world products.
In addition, TaskiApp includes advanced features such as lighting and color customization, which can create a specific mood or ambiance in a space. This level of detail and customization ensures that users can create a space that not only looks beautiful, but is also functional and reflects their personal style.
Collaboration with Interior Designers:
One of the unique features of TaskiApp is its collaboration with professional interior designers. Users can connect with designers worldwide, including interior designers from Miami, to get personalized recommendations and advice on their design projects. Designers can provide feedback on design choices, suggest new ideas and layouts, and even create custom 3D models of the user's space.
This collaboration with interior designers ensures that users can get the expertise and guidance they need to create a truly stunning and functional living space. Whether they are looking for advice on furniture choices, color schemes, or lighting design, collaborating with interior designers through TaskiApp ensures that users can make informed decisions and create a space they will love.
Accessibility:
TaskiApp is designed to be accessible to people of all ages and abilities, including those who use mobility scooters. The app can be used on various devices, including smartphones and tablets, making it easy for users to create and edit designs on-the-go. The app also includes features such as voice commands and touch screen controls, which people with limited mobility or dexterity can use.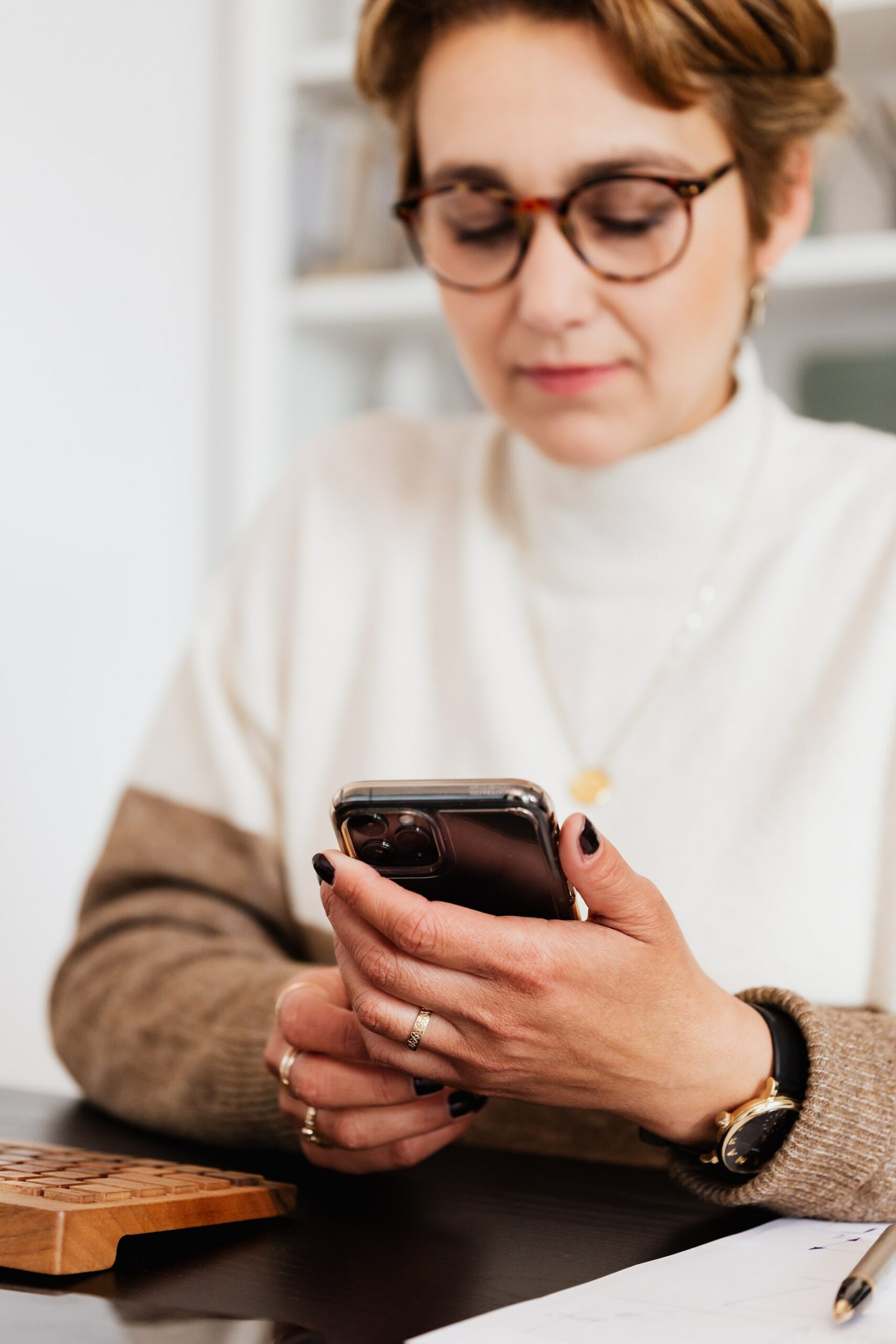 In addition, TaskiApp includes a variety of accessibility settings, such as font size and color contrast options, that can be customized to meet the needs of individual users. These accessibility features ensure everyone can use TaskiApp to create beautiful and functional living spaces.
TaskiApp is a powerful and innovative interior design application changing how people design and decorate their homes. With its advanced features, collaboration with professional interior designers, and accessibility options, TaskiApp is an ideal tool for creating a beautiful and functional living space. Whether you are a professional interior designer or a homeowner looking to redesign your space, TaskiApp is the perfect tool for bringing your vision to life.